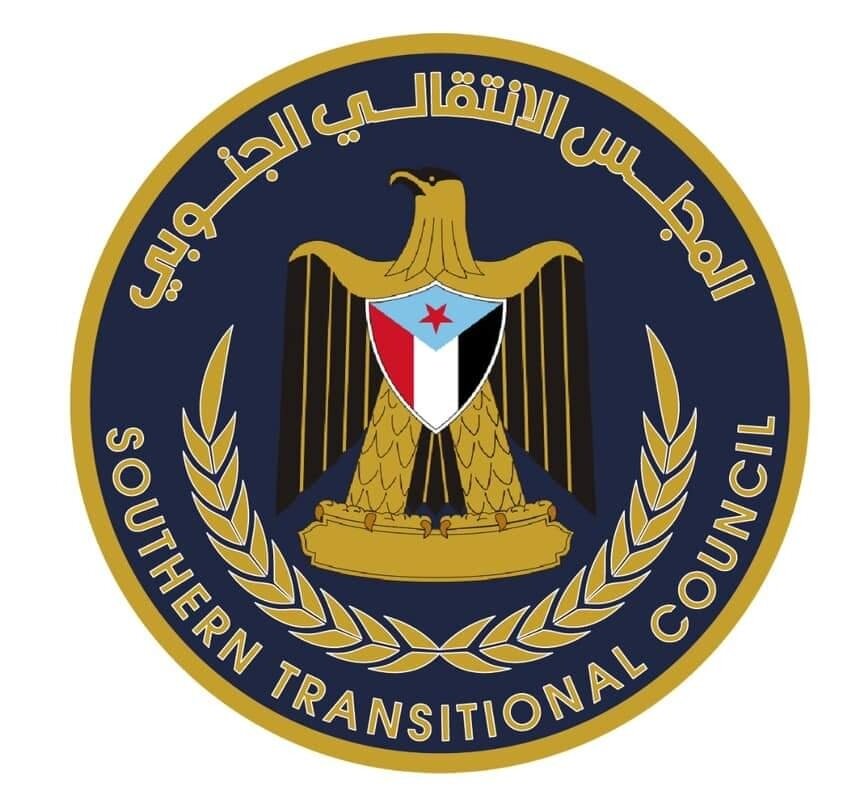 The UAE-backed Southern Transitional Council (STC) said Thursday evening that 7 government revenue entities have completed opening bank accounts under its supervision, in preparation for transferring funds to a special account in the council, in implementation of its declaration of self-administration for the interim capital of Aden and some southern governorates in the country.
According to the website of the STC, the head of the economic committee, a member of the council's self-management committee, Abdulsalam Homaid, said, "The institutions that have completed their procedures in opening accounts for them at the National Bank are the Tax Corporation, Al-Mualla Customs, Free Zone Customs, Taxes for Senior Taxpayer, the Ports Authority , The oil company, the Aden Refineries Company, while other institutions are still following the procedures. "
Homaid pointed out that "those resources will enter into the current account of these institutions and behave through those bodies as usual and according to financial systems, with a difference that they will be subject to control to ensure that tampering and corruption is not allowed."
He added, "Only sovereign resources will be channeled in favor of improving public services such as water, electricity, hygiene and health, and any emergency services."
The Acting President of the Transitional Council, Chairman of the Self-rule Committee, Major General Ahmed bin Boraik, issued last Tuesday orders to deposit the revenues of government offices in accounts with the National Bank of Yemen and then transfer them to an intermediary account of the Council, as part of the financial and economic measures he took in implementation of his declaration of self-rule issued in 25 Last April.