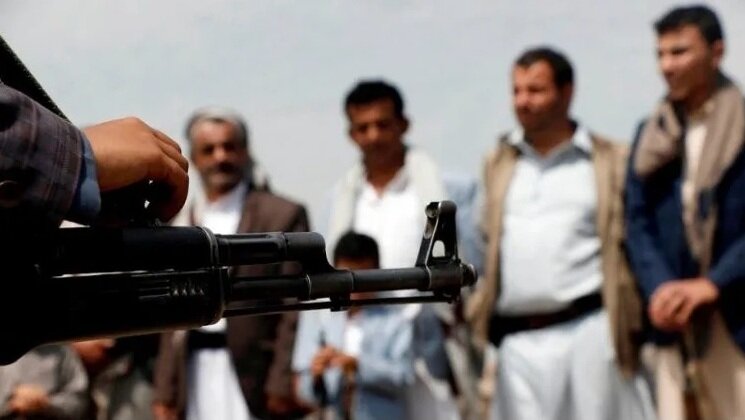 Marib (Debriefer) - A Lebanese military expert of Hezbollah was killed on Monday in an airstrike by the Arab coalition on the Yemeni northeastern governorate of Marib, Al-Arabiya and al-Hadath channels said.
Mustafa al-Gharawi, one of Hezbollah experts working for the Iranian-backed Houthi group, was killed in a coalition raid on Sirwah front, west Marib, a source at the Yemeni government troops told the Saudi TV.
Gharawi came from Sana'a to join Sirwah front on 21 April, and kept changing his position between Marib and Jawf until his death, the source added.
No comment has immediately been issued by the Houthis or Hezbollah on the Saudi media reports.
The Saudi-led coalition and Yemeni government say Lebanese and Iranian experts provide Houthis with logistic support and training in how to use communication devices, control drones and produce mines.
Last November, Arab coalition warplanes killed two of Hezbollah experts in a Houthi training camp outside Sana'a City, the Yemeni defense ministry said then.